Do you love your website?
You should want to revisit your site because you just love looking at it. Do you have that?
If Not - Let's Talk!
We have a different approach at Likoma.
Independence
We want to empower you with content independence
WHEN WE'RE DONE, YOU SHOULDN'T NEED US TO HELP YOU ANYMORE.
It's not our goal to hold updates to your site as ransom. We want to offer you the independence to do it yourself. When you buy a car, the mechanic doesn't drive around with you after he changes the oil.
Love
You should love your site.
SO MUCH IN LOVE THAT YOU LIKE TO SECRETLY OPEN THE PAGE TO LOOK AT IT.
It's your site, after all. You should actually like visiting it. A lot. Let's make it happen.
Comfort
You should feel comfortable editing and updating your site.
KEEP IT SIMPLE.
If your site is so complicated that we have to hire 8 engineers for a week, who does that serve? (Well, the engineers.) Let's KISS and make it right.
10 Years Loving and Building in WordPress
Clients and Long-Term Relationships
Help videos posted on YouTube
Bradley Charbonneau and Likoma approach websites like a combination artist, cyberwizard and stone mason. They make it so easy to navigate, change images and text, and create websites of rare beauty and utility.
David Henry Sterry
He took my half-thought, half-digested rubbish of an idea and turned it into a sleek, "simple is beautiful" website.
Loic Nicolas
Bradley is a great teacher and communicator (extremely rare for a tech savant!). His video tutorials and patient explanations make the process of adding to and administering my website easy and non-frustrating.
Gayle Keck
Recent Posts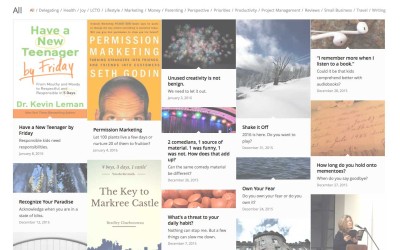 Make me fall back in love with you, Divi!
read more
Bradley removes the mystery of web development and makes the process an enjoyable, learning experience. He has the ability work with clients at their own level of understanding and his presentation is easily digestible. I have worked with many consultants and find that in most cases, their goal is to keep knowledge to themselves and create dependence. Bradley is the opposite. He is a teacher of as much or as little as you want to know. Before Bradley came along, I did not know anything about web design. I now am able to manage our company site and rank high on search engines because of his patience and skill. He is extremely generous with his time and creative talent and will work tirelessly to ensure that the client ends up with the finished product they envisioned.Our business has worked with Likoma many times over the last several years and I cannot imagine working with anyone else!
Jen McCarthy
Recent Work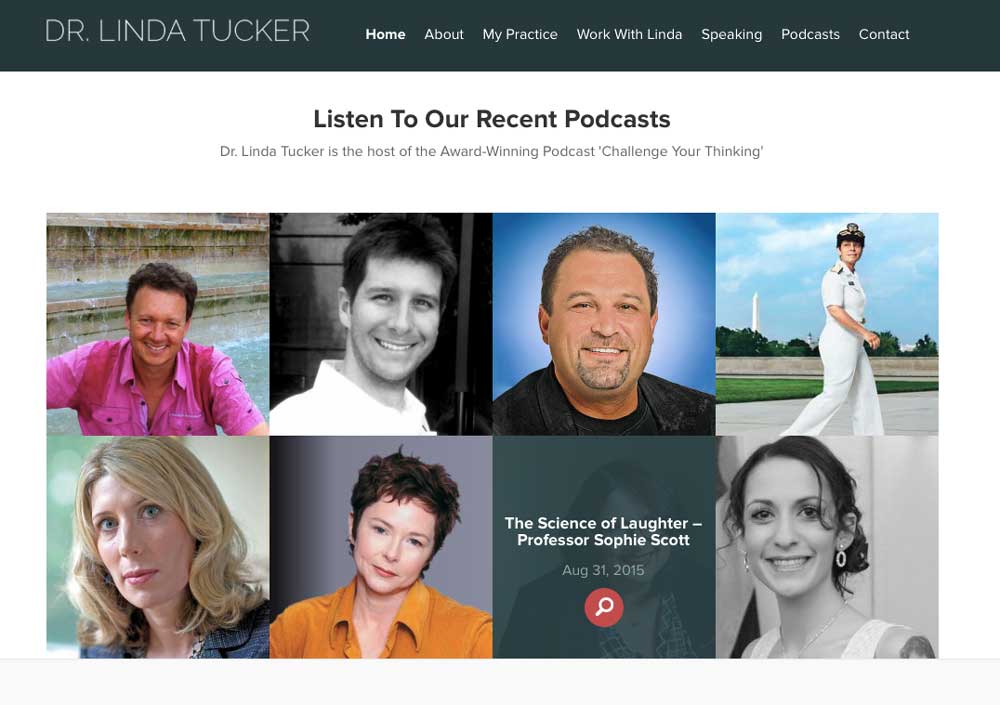 She's doing her website right.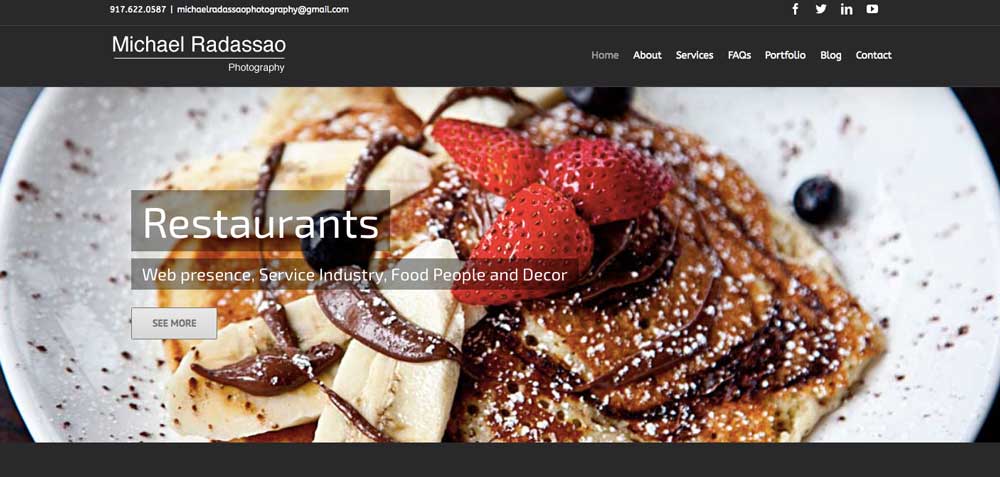 Michael Radassao upgrades to Avada.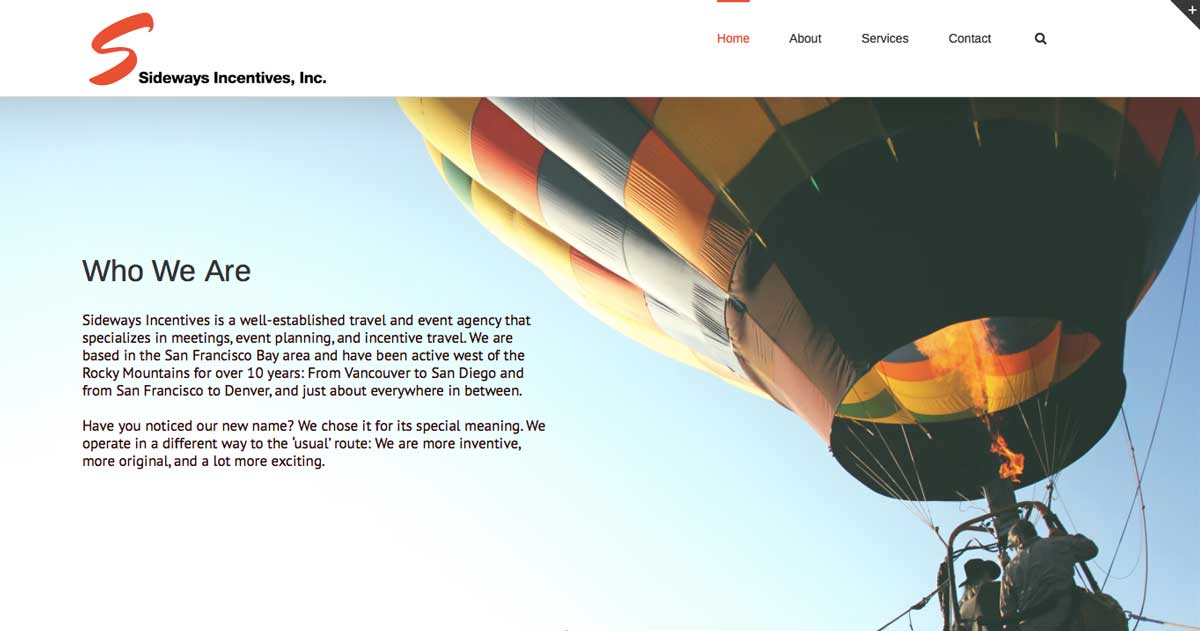 Parallax scrolling website for a local travel incentive agency.